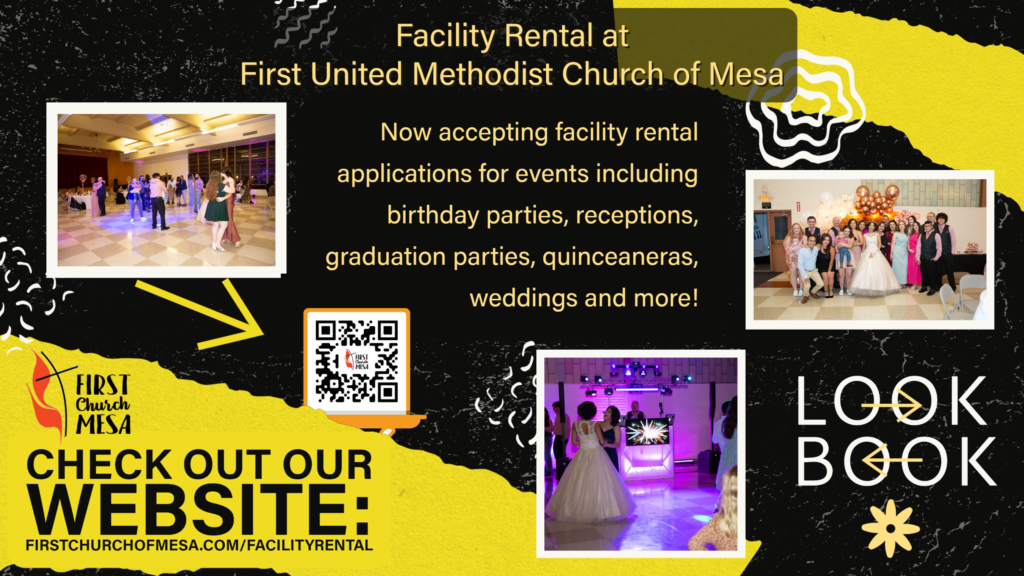 Conference rooms, and classrooms are just a few of the rentable spaces available for rental to the public at First United Methodist Church of Mesa. 
Sanctuary and Main Campus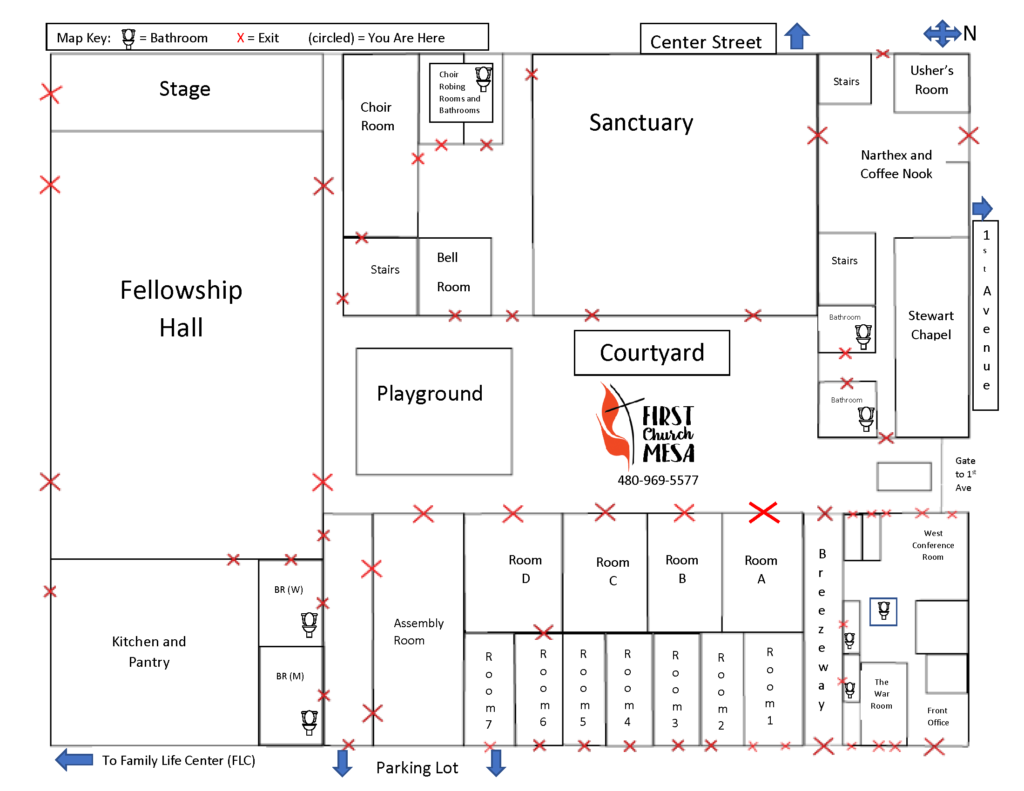 Worship space available for weddings, funerals and other special occasions.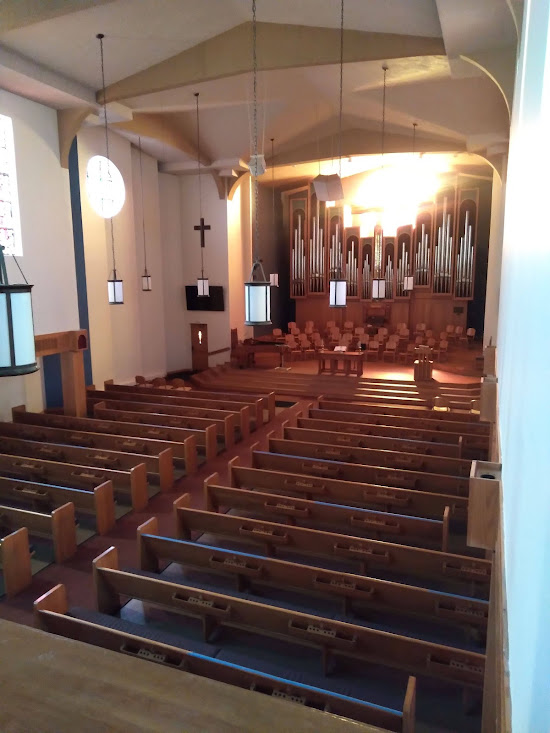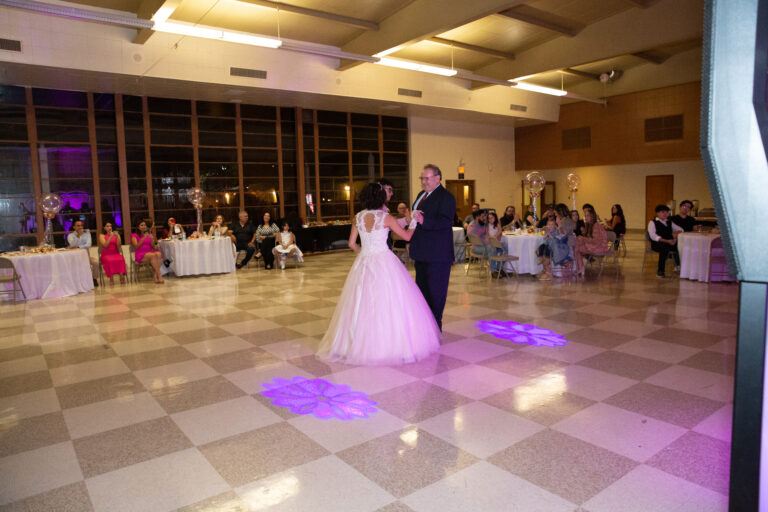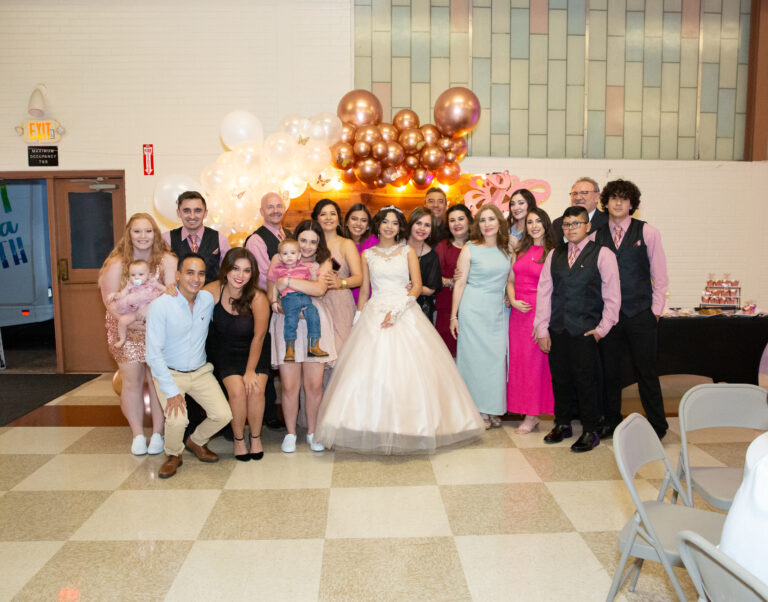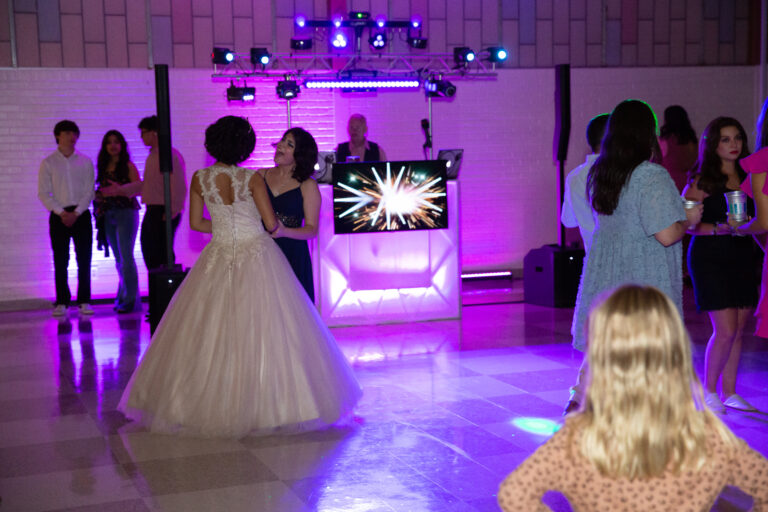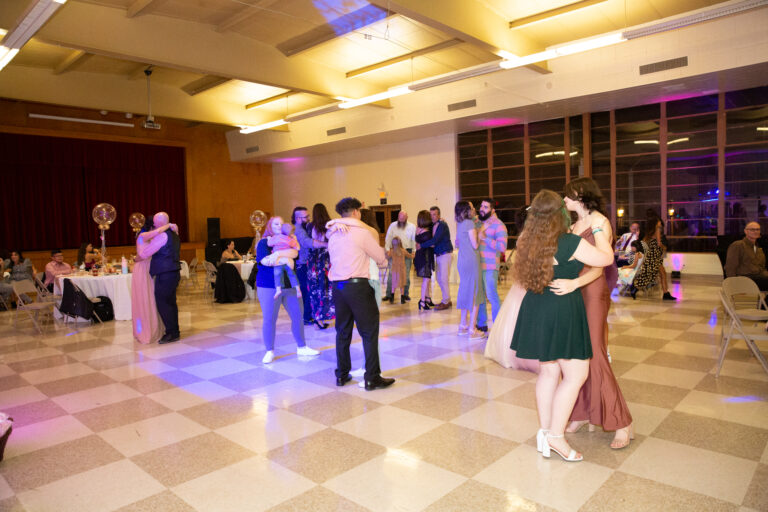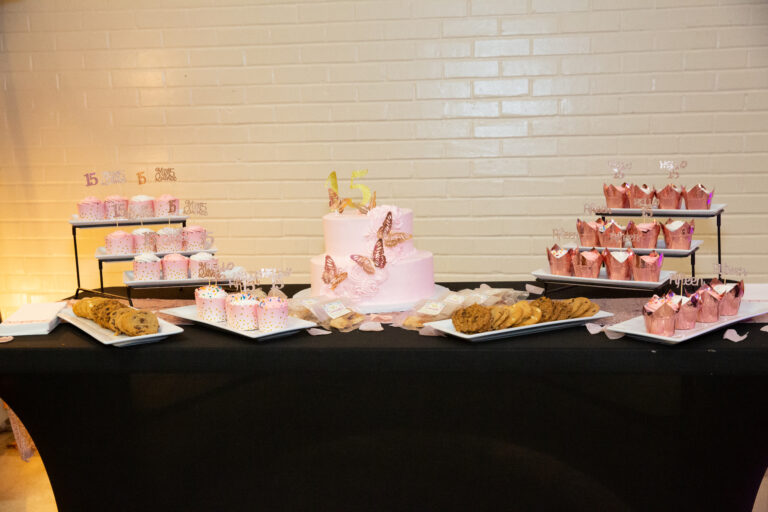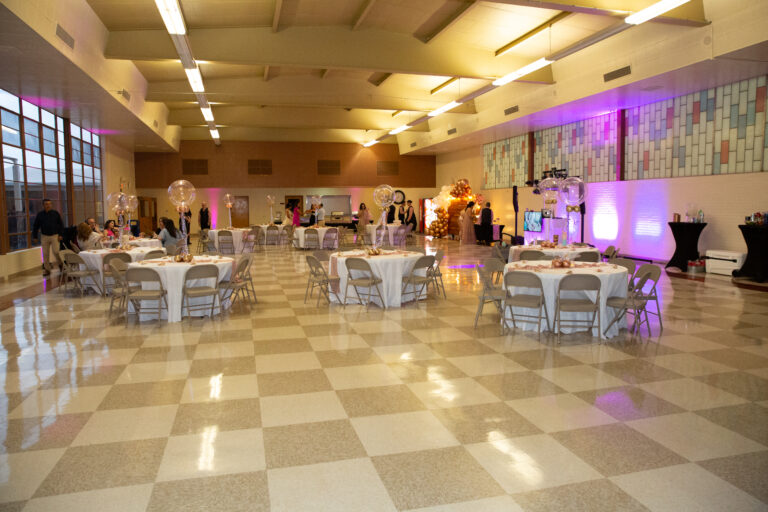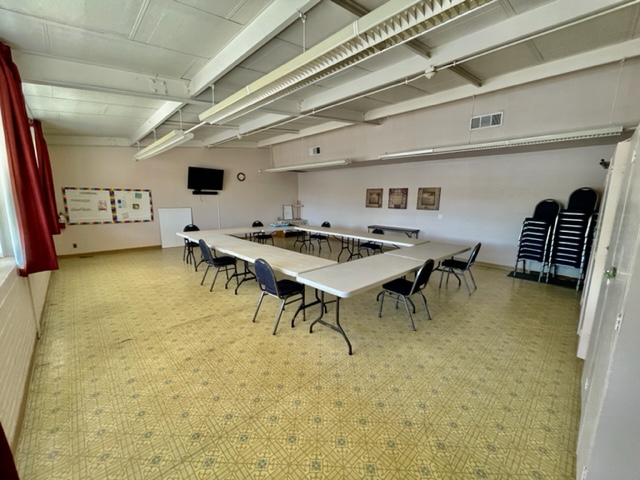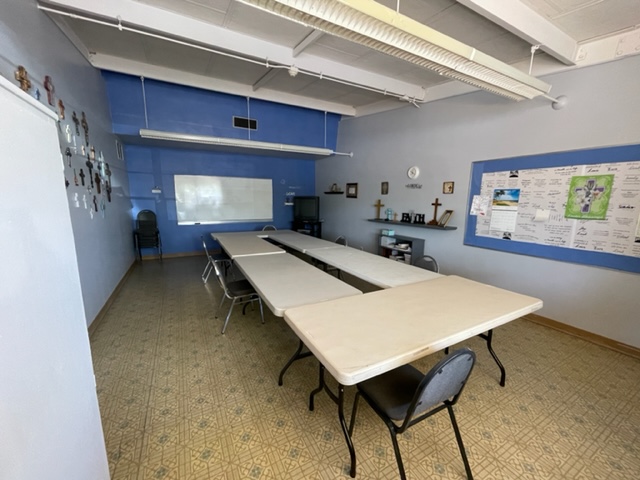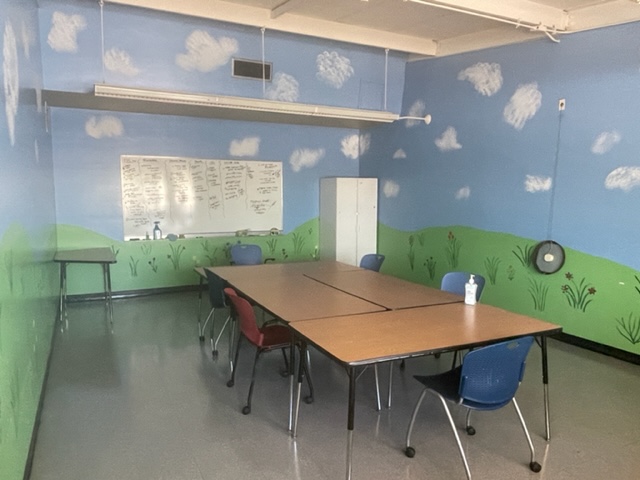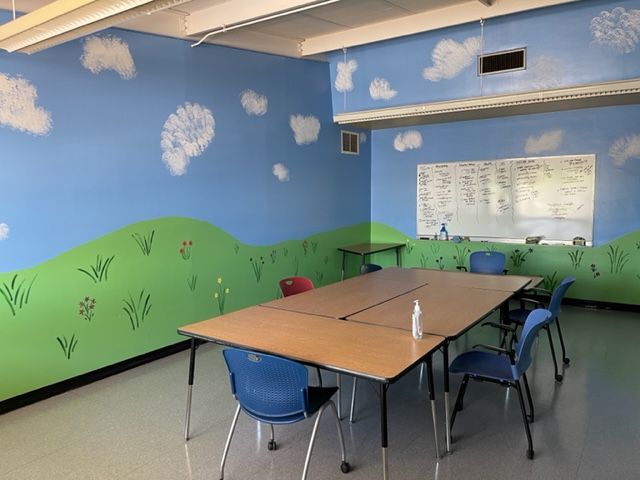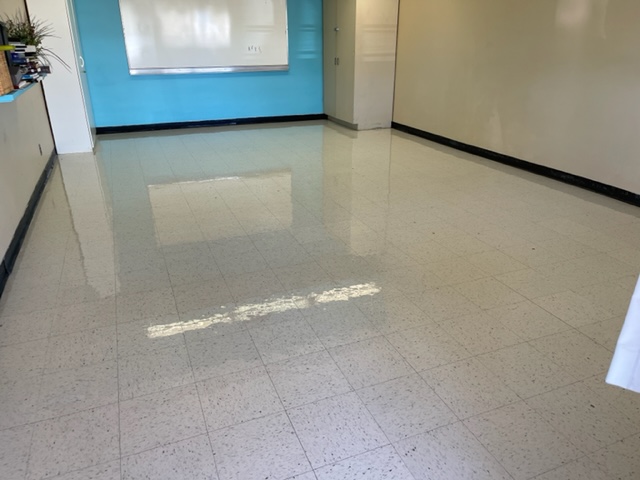 The Mildred Fitch Family Life Center is a multiuse facility that includes the Nesbitt Gym, The Rice Room, and The Dobson Room. 
The Nesbitt Gym and Dobson Court