First United Methodist Church of Mesa started out on small parcel of land on 1st Avenue in the Village of Mesa in 1893. Over the decades it has grown to include nearly a city block with the sanctuary and spire at 1st Avenue and Center Street dominating downtown's skyline for 67 years.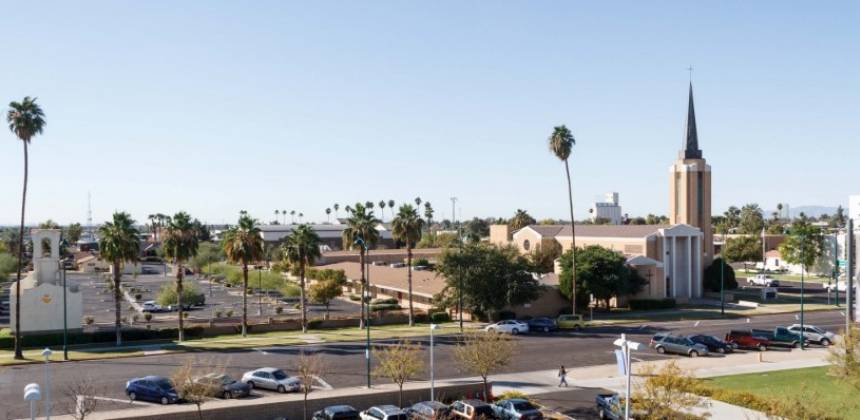 Built in the early 1950's, our sanctuary has served as our physical place of worship for over 60 years.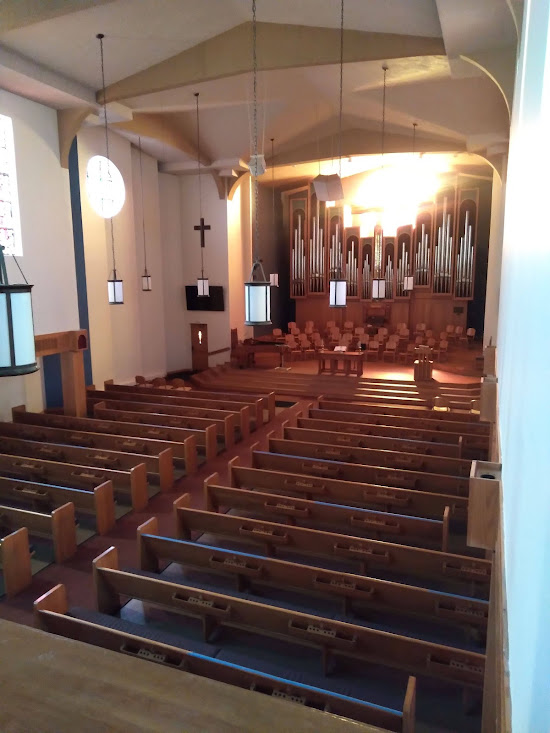 The Outreach Center is home to Friends@First outreach ministry. Friends@First is the new outreach ministry of @firstchurchmesa! We are a committed group who are working to serve our street friends and neighbors. Friends@First currently serves the community with the cool down room, blessing bags, and clothing closets for adults and children. Future plans are in the works for a food pantry and an updated shower facility. Follow @FriendsAtFirst on Instagram and Facebook to join us on our journey to better serve the downtown mesa community!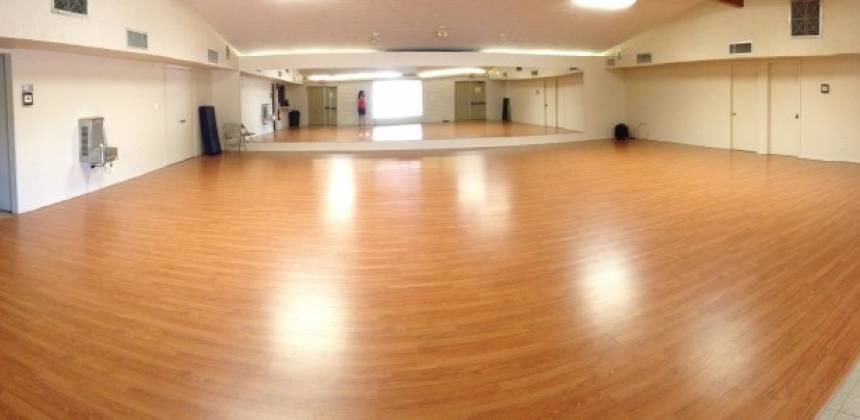 The Mildred Fitch Family Life Center
The Mildred Fitch Family Life Center (FLC)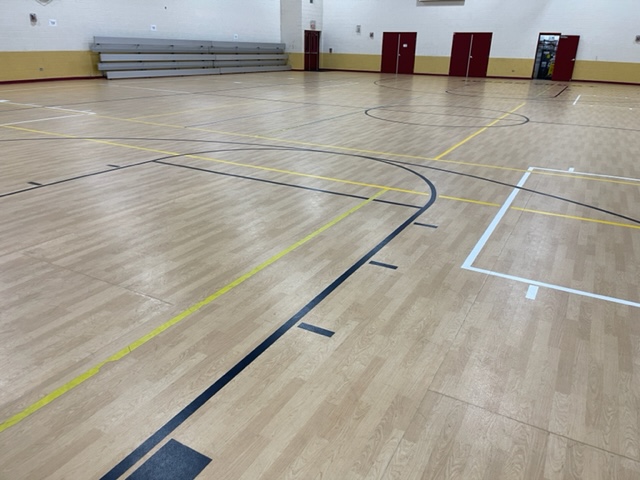 Interested in renting our facility?
We have a variety of rentable rooms and spaces that are perfect for parties, events, classes and conferences!