Children's Ministries at First Church
At First Church there are many opportunities for children.  All of our programs have a focus on spiritual formation for children. We also engage the children in mission/outreach work both in our community and beyond. Serving as Acolytes, collecting donations for food and/or school supply drives, as well as participating with Imagine No Malaria, Faith In Action, and Justa Center are just a few areas where the children are contributing to our church family and community.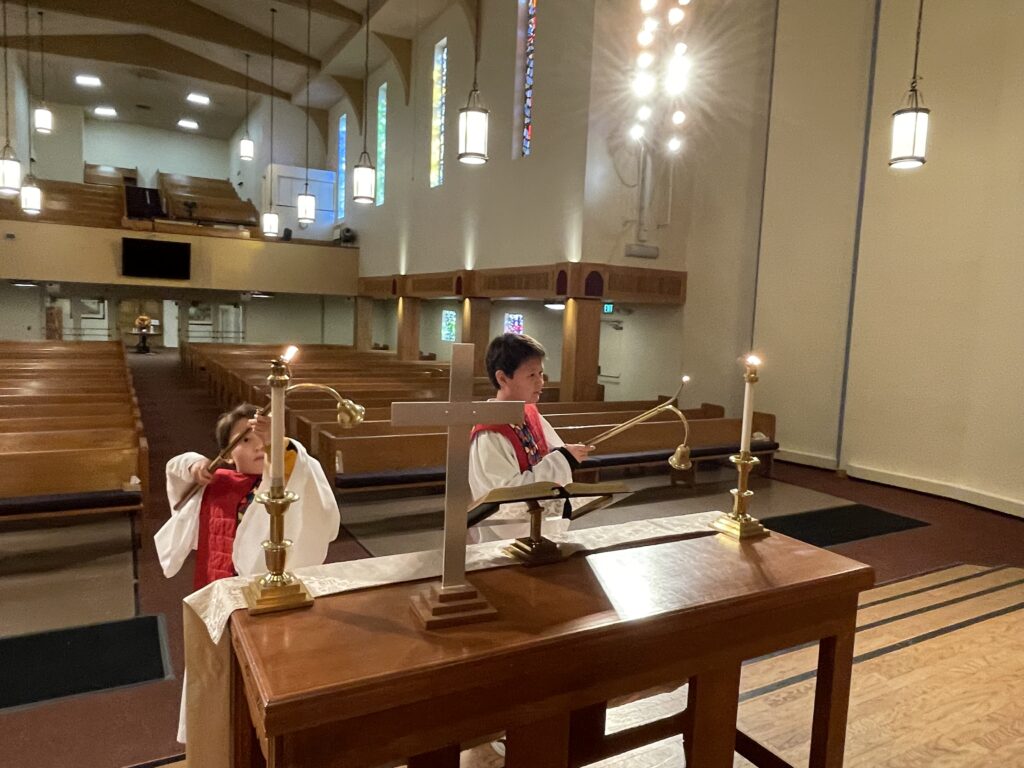 In the Fall we enjoy Trunk or Treat the Saturday before Halloween. This event is open to all of the community and is free of charge.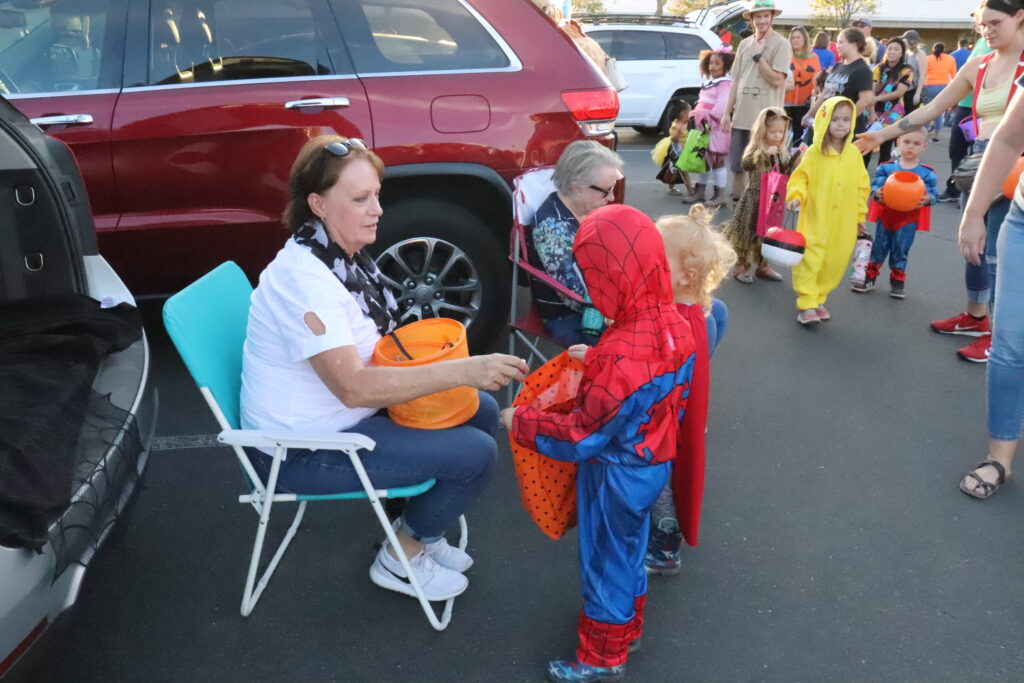 Nursery Care is available Sundays from 8:45 am–12:30 pm (infants to age 4) in the nursery.