Click on these short videos to see how First United Methodist Church of Mesa serves God and our community. We pray they will inspire you to continue to support our church as you make your 2022 pledge. Pledge cards can be returned during this Sunday's service, November 7th. Or, they can be returned to the church by mail sent to 15 East 1st Ave., Mesa, AZ 85210. Or, you can fill out and submit your card right here on our website by clicking here.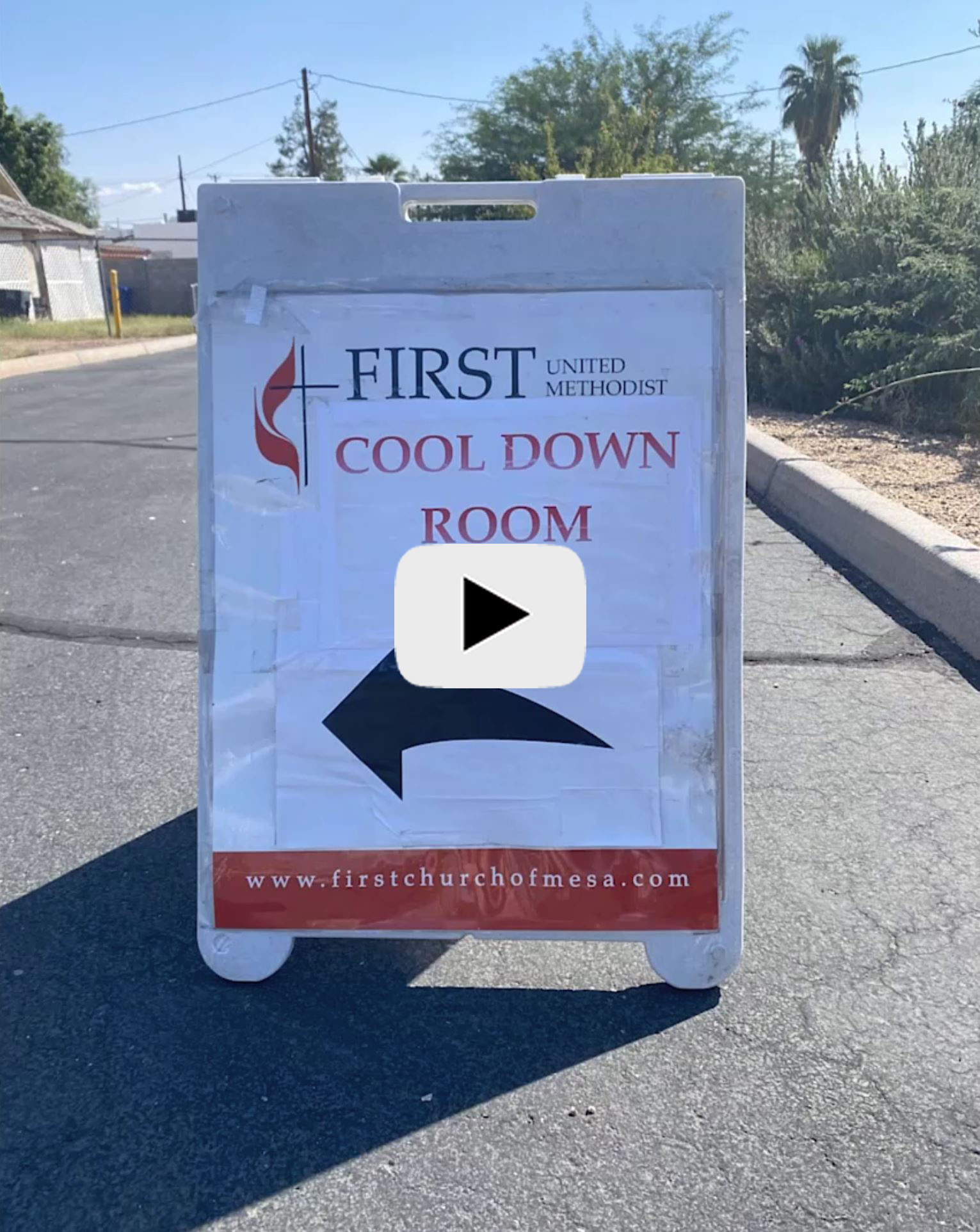 Saving lives in downtown Mesa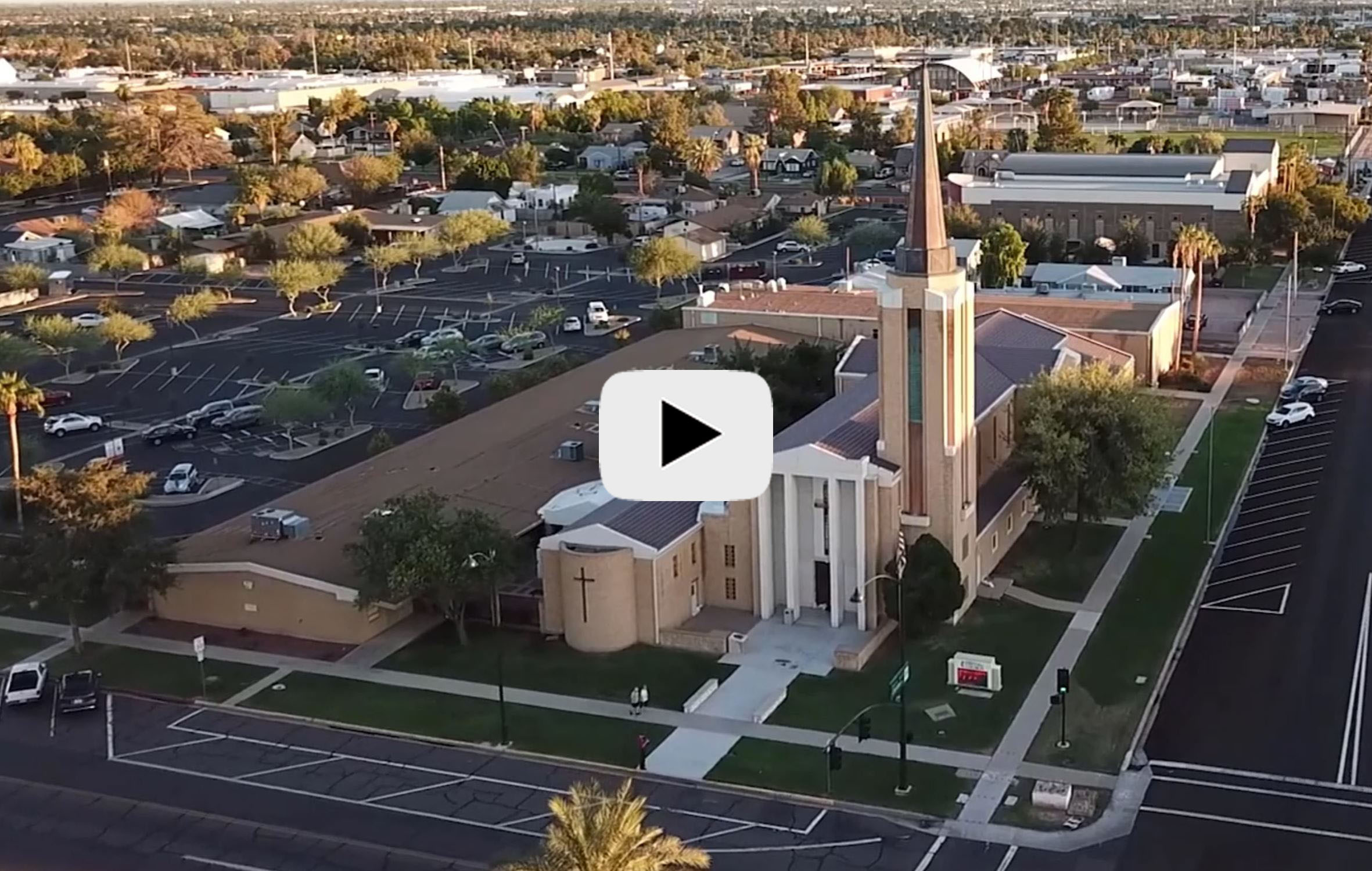 Use of our facilities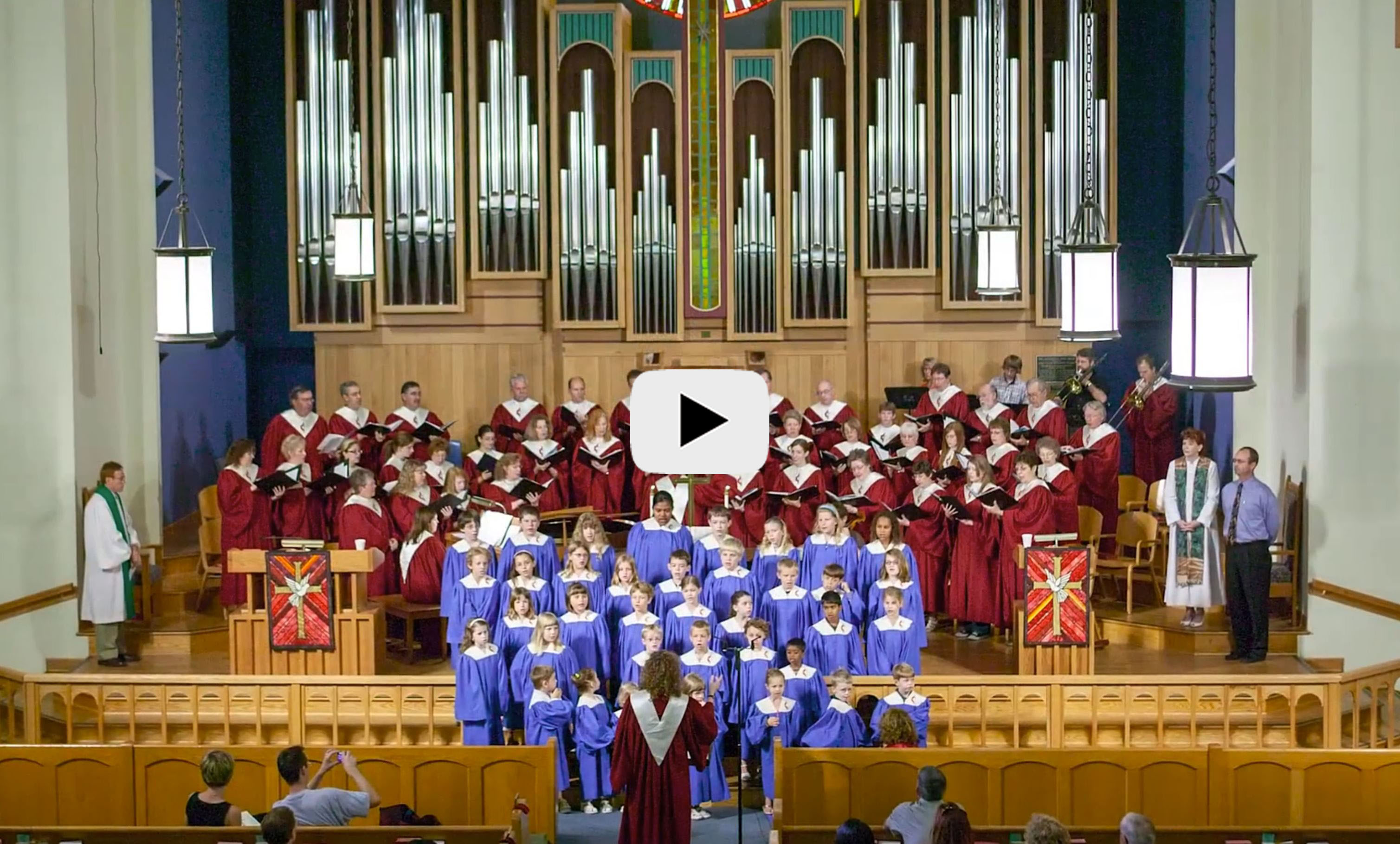 Our music ministry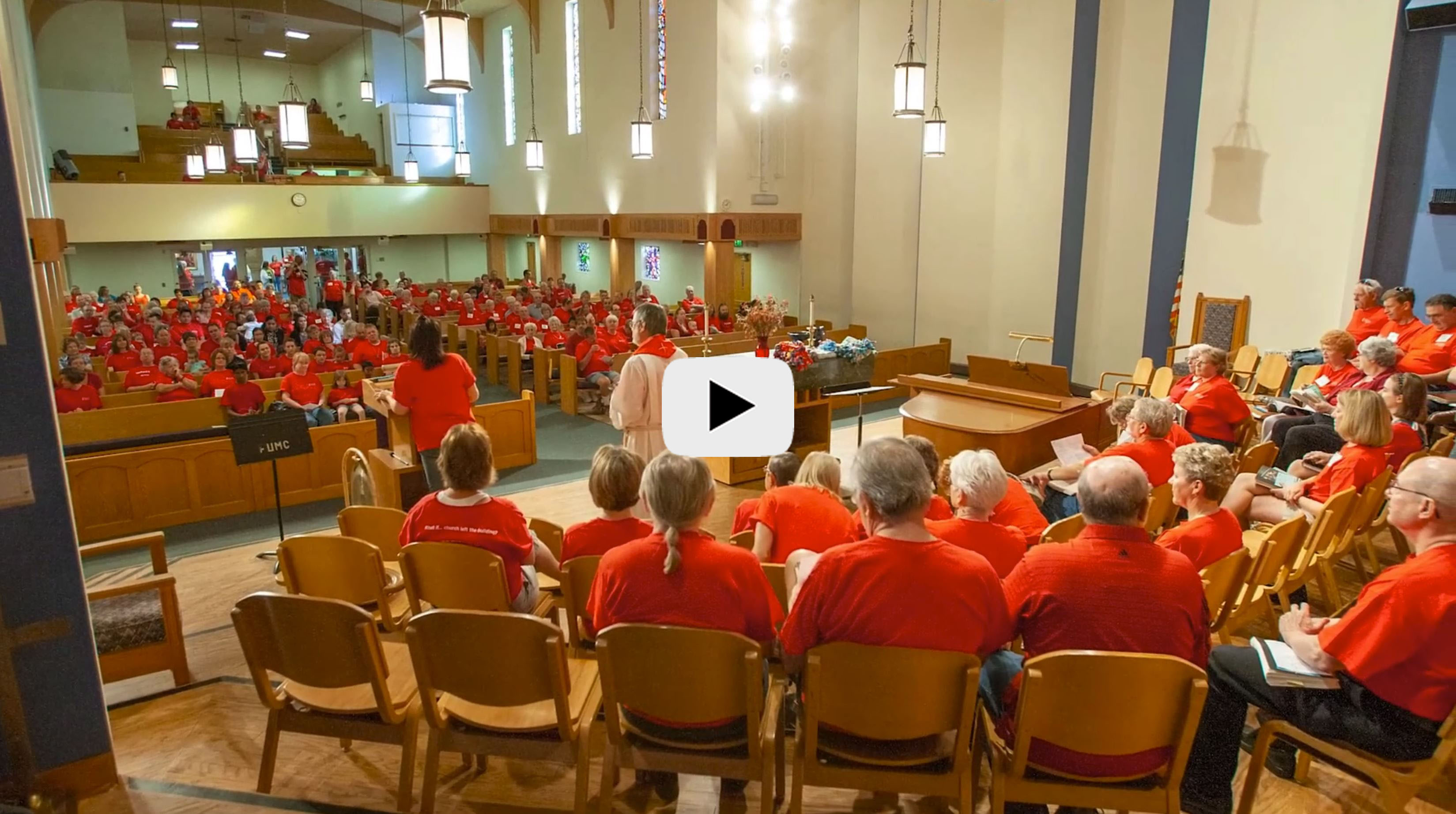 Ways we live our faith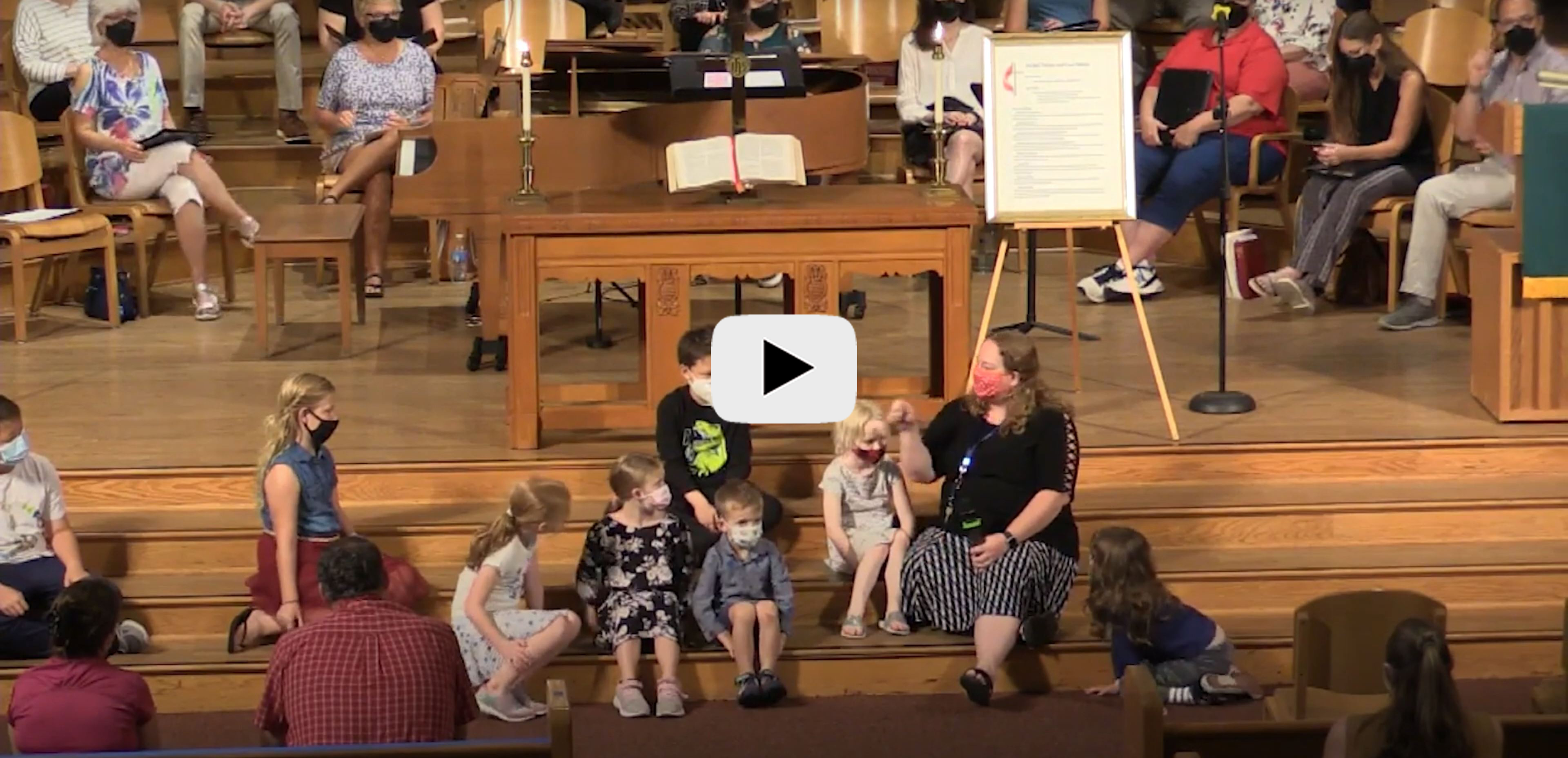 Through Christian education, our children, youth, and church families develop a relationship with God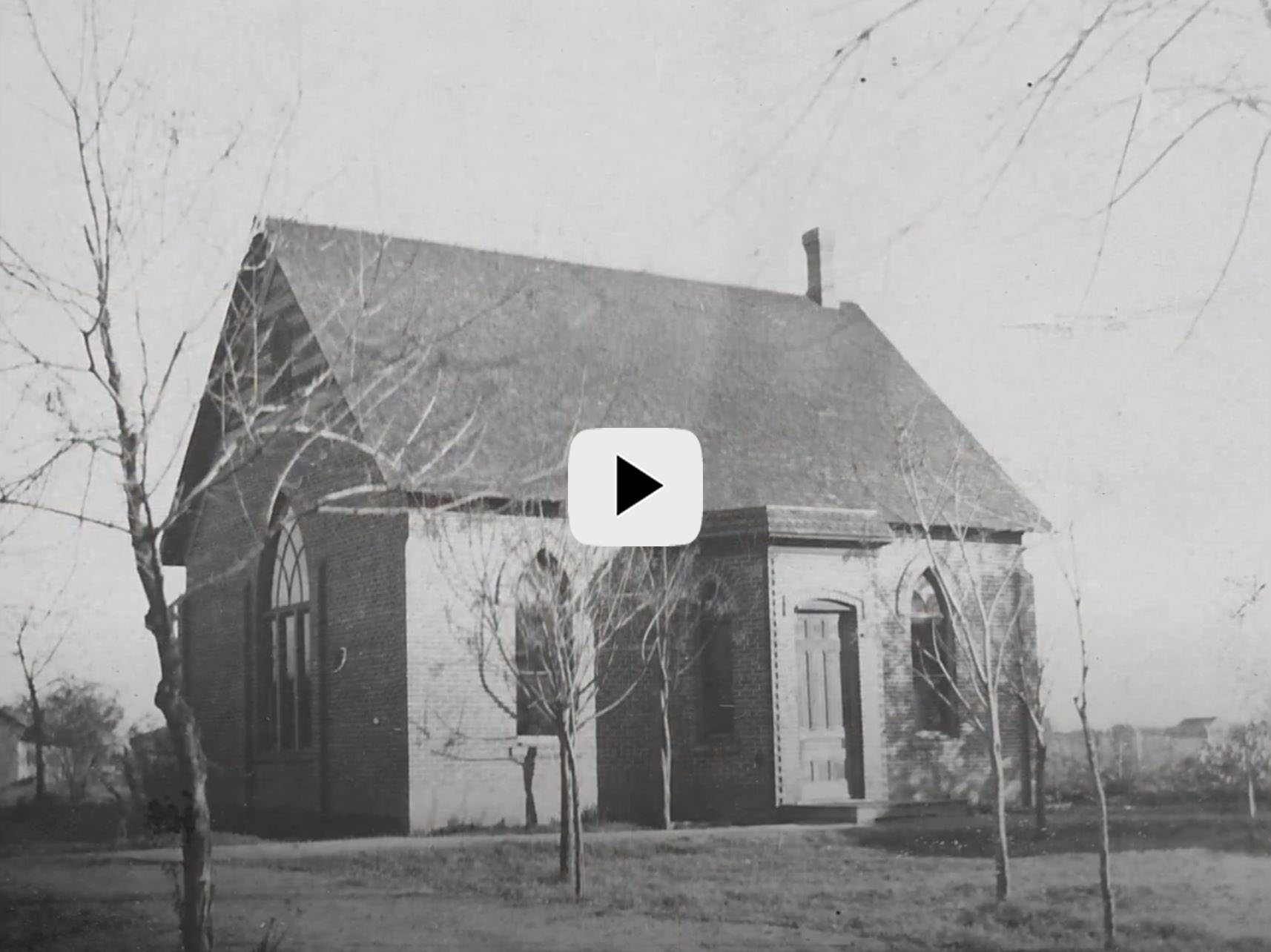 In summary, from our humble begging until now, members of First UMC of Mesa have been there each year to support our church and ministries. We ask that you continue your support in 2022 by submitting your Estimate of Giving card by clicking here. Thank you!